The
AWEKAS Box
-. the perfect pocket-sized PC Weather
AWEKAS The Box is on Meteohub based, miniature weather-PC complete
with its own weather website
.

Only connect the weather station to the pits, and these to the Internet, configure parameters and already has
its own website ready
.
With a power consumption of only 6 watts AWEKAS box is more economical than any PC and laptop and completely silent.
There are versions co- or without WiFi for optimal connection to the Internet.
...
more in our shop ...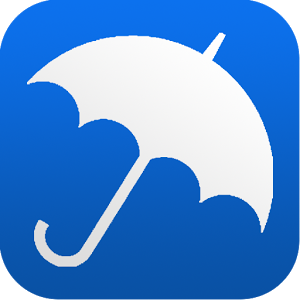 ---
Smart AWEKAS : AWEKAS app for Android smartphone or tablet

---
AWEKAS World weather.
7/19/2015
US, Things are heating up in the south as an upper level ridge persists through next week. Rain chances will be low across most of Texas. Meanwhile, the US storm track continues in the Midwest and eastern part of the country where some areas could see severe weather.
---

AWEKAS knowledgebase
read before registration of a weather station please thoroughly. Here you will find answers to many questions and problems that can be avoided.
---